If properly washed, dried and stored, cashmere does not tend to wrinkle and can generally be worn without ironing. However, we all know that it is sometimes necessary to remove creases. Should that be the case, listed below are two methods you may use to safely iron your cashmere garments.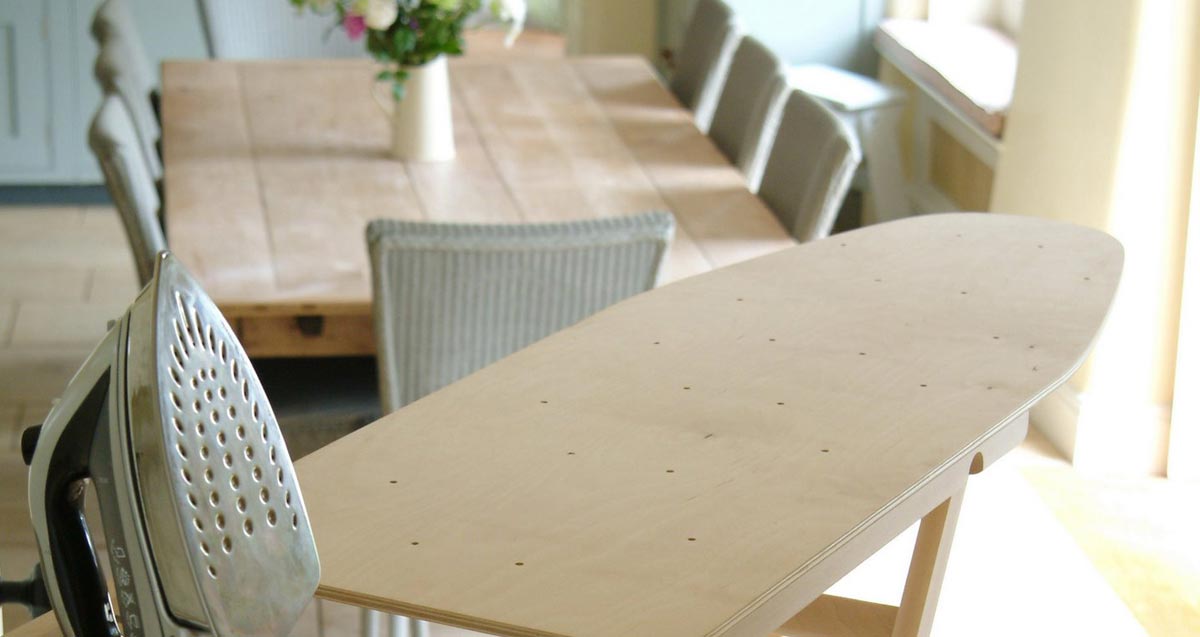 Using a fabric steamer
This is the best option for cashmere garments. Prepare your garment by laying it on a flat surface if you own a hand-held steamer, or simply hang it if you own an upright steamer. Steam from a slight distance, without touching the cashmere fibers. We suggest allowing your garment to cool before wearing or storing it.
Using an iron
If you don't own a fabric steamer, don't worry: it is possible to use a standard iron. Prepare your garment by turning it inside out, placing it evenly on your ironing board, and covering it with a light-colored cloth. Set your iron to its lowest setting and gently press it to the cloth, using smooth strokes. Always keep the iron moving, making sure it never directly touches the cashmere fibers.