An important part of cashmere care is proper storage. Listed below are a few simple guidelines which will help ensure your garments last a lifetime.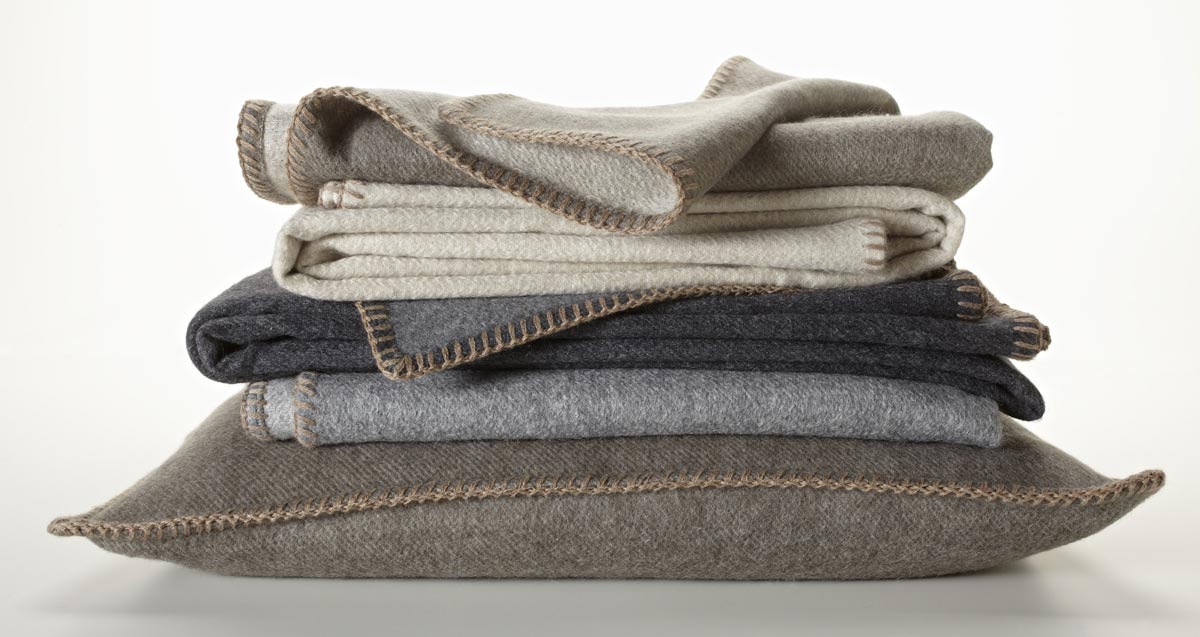 Choose a proper storage area
The area you select should be clean, free from damp and unexposed to sunlight or other heat sources; closet shelves and drawers make perfect storage areas
Fold, don't hang
Hanging your cashmere garments will cause them to stretch out and sag, especially in the shoulder area. Instead, carefully fold and place them in your storage area.
Moth prevention
To keep your cashmere garments fresh and avoid moths and mildew, we suggest storing your garment with cedar wood balls, a natural alternative to other anti-moth remedies. Make sure to replace the wood balls at least once a year.
Long-term storage
Over the spring and summer, it is a good idea to put your cashmere into long-term storage. Clean your garments and place them in breathable, zip-up plastic bags, with a few cedar wood balls to keep them fresh. Then, place them in your selected storage area. Keep in mind that temperature changes over time may cause condensation, so we recommend not keeping your garments in their plastic storage bags for more than three months.